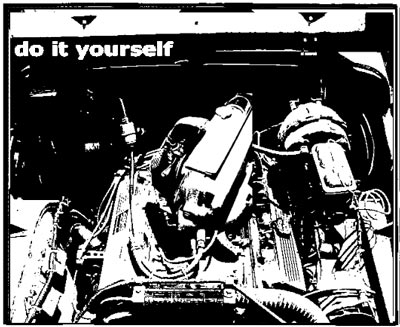 -- Warning --
Hoffman contain explicit descriptions of consumption of alcohol and illegal drugs.

We need drugs to expand our consciousness. For example, Tripping on 500 mushrooms may loosen your astral sphincter and to expand your consciousness. We want some drug to "get fucked up" too. Hallucinogenic stuff is going to make an ordinary person extraordinary or vice-versa. Ketaset also has this nasty tendency to cause addiction. We like flowing brain juice.

FUCK PEACE
FUCK JOB
FUCK GIRLS
FUCK LOVE
FUCK KIDS
FUCK MORNING
FUCK CASH
LOVE BODYBUILLDING
LOVE KETAMINE
LOVE M16
LOVE ANPHETAMINES
LOVE SPEED
LOVE ALCOHOL
LOVE NOBODY
---- Oversex Megateck & Superdrugs ----
* * *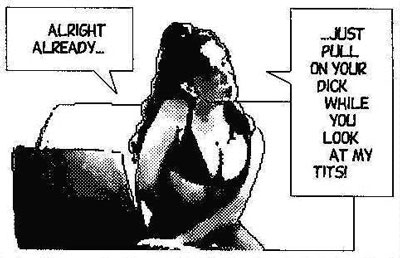 And now back your fuckin' latent cool and funny schizophrenia.
-- Right clic and save as ... for download --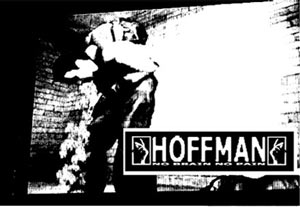 s* * *
- Nasty Tom -
voice

- Loud Kris -
tekno
Please God, let me find some ketamine.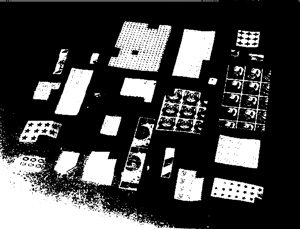 Hell yeah! The straight as a philosophy : only two gramms of keta per day and 2 liters of wine.... That's all (sometime a bit of coke : only for the nose health).
* * *